10.–12. Dec. 2020, Vienna
postponed to 9.–11. Dec. 2021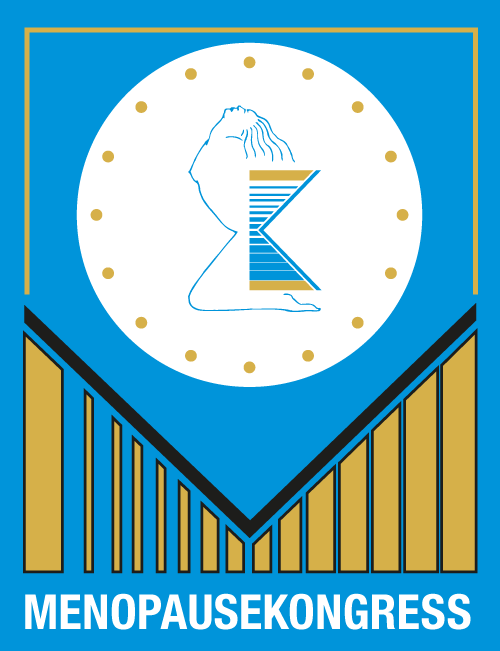 The Vienna Congress is the European university platform on which the subject area "Menopause – Andropause Anti-Aging" is treated in an international forum in an interdisciplinary, scientific and practical way. Over 130 lectures, workshops and differentiated symposia offer all participants "state of the art" medicine.
Due to the current situation, the 31st Menpause Congress will be postponed to December 9th to 11th, 2021.
The city of Vienna offers numerous cultural highlights all year round. Get exited about Vienna.
Exhibitors, sponsors, advertisers