10.–12. Dec. 2020, Vienna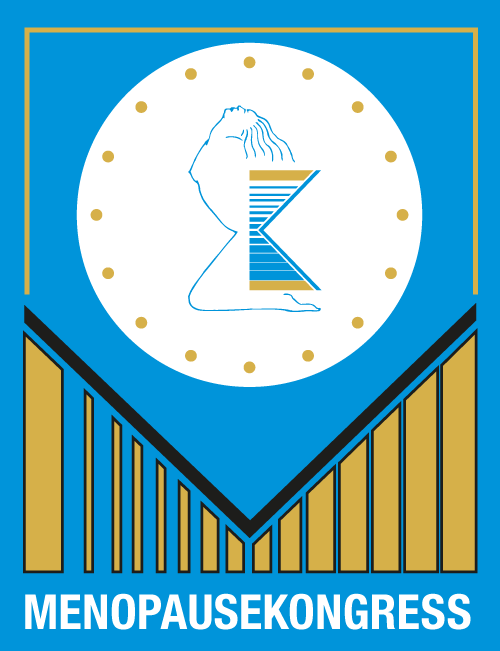 The Vienna Congress is the European university platform on which the subject area "Menopause – Andropause Anti-Aging" is treated in an international forum in an interdisciplinary, scientific and practical way. Over 130 lectures, workshops and differentiated symposia offer all participants "state of the art" medicine.
Save the Date! 7.–9. December 2023 Vienna
Main Topics
"Angst in der Krise – Neurophysiologie und Resilienzverhalten."
"Wie Spiritualität Religiosität, Lebensinn unsere Haltung und Einstellung formen".
"Zur Psychoinflammimmunologie – der Geist der sich den Körper formt."
"Das PCO – Syndrom als Beispiel der evolutionsbasierten Medizin. Neue, individualisierte Therapieoptionen"
"Long Covid-Immunologie und Therapie-Rückblick-Ausblick – Long Covid aus neurologischer Sicht"
"Genetische Faktoren, individuelle Regulatoren einer Virusinfektion"
"Differenzierte Wirkung der HRT auf extragenitale Erfolgsorgane, welche Indikationen, welche Wirkungsoptionen"
"Menopause-Andropause – ethische Differenzen und gesellschaftliche Aspekte – die Leitlinien Internationaler Fachgesellschaften."
"Die Postmenopause-Komplementärmedizin – Indikation und Zukunft"
"Die therapeutisch breite Applikation und Indikation von Senolytika"
"Genetik-Epigenetik von Nutriceuticals – die Evolution der Ernährung – Nutritives Risiko Nutritive Prophylaxe"
"Digitale Implikationen in Wissenschaft und Praxis, Biohacking – individuelle therapeutische Relevanz"
"Hat die heterologe Insemination Zukunft?"
"Young Scientific Award": Kurze Präsentation Wissenschaftlicher Arbeiten-Diskussion und anschließender Preisverleihung
Social Event im Kunsthistorischen Museum: "Kunst und Erotic in der Renaissance"
The 31st Menopause Congress will take place from December 7th to 9th, 2023 (Thursday to Saturday) in Vienna.
The 30th menopause congress took place from 5th to 7th December 2019 at the Austria Trend Hotel Savoyen in Vienna. Here you will find the scientific program and the documents for all lectures.