The Beethoven year on its 250th birthday is presented in Vienna, its inspiring city, its artistic place of activity, its "genius loci" in a sustainable and diversified manner to all visitors to Vienna through a series of events.
"Through the night to light", "Through the spiral of life to fulfillment" – Ludwig van Beethoven had a lasting impact on Viennese art history.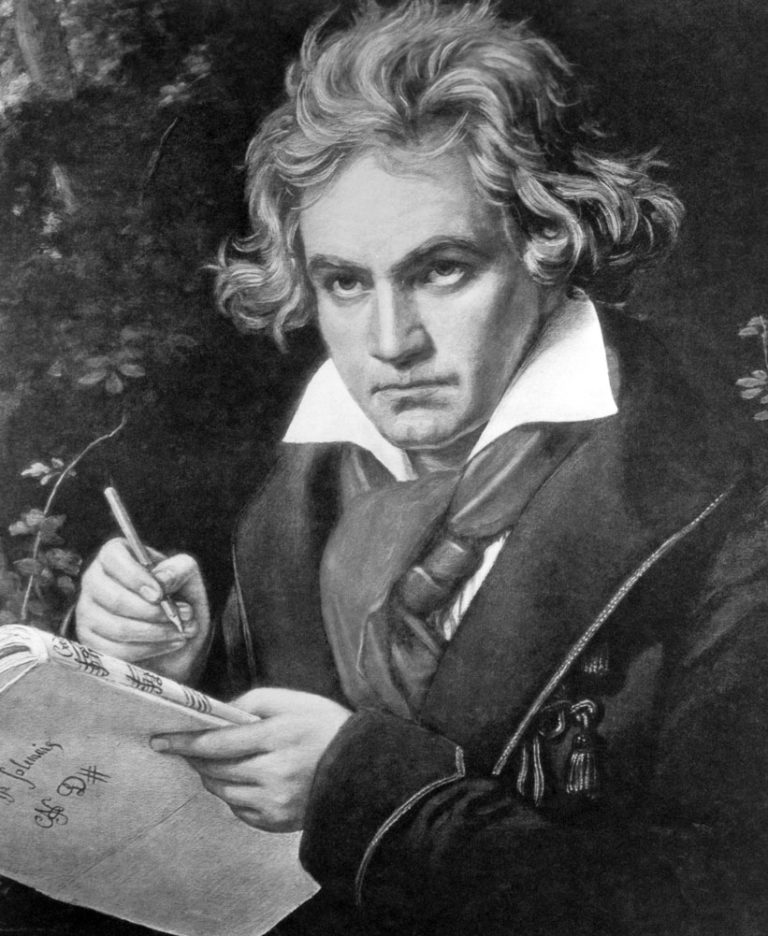 The city of Vienna offers numerous cultural highlights all year round. On the following pages we offer you a selection from the areas of museums, opera & theater and restaurants.
Opera and Theatre in Vienna
The schedule for December 2020 will be announced.
WERTHER – Jules Massenet
Jules Massenet's Werther is based on Goethe's famous epistolary novel The Sorrows of Young Werther (Die Leiden des jungen Werthers). The operatic version of this tragic story about the unhappy young Werther, who is driven to suicide by his unfulfilled passion for the married Charlotte, has moved audiences for generations. The opera has a special connection with Vienna, as its world premiere took place to great success at the Wiener Staatsoper in 1892! In the current production by Andrei Serban the story is set in the 1950s.
TOSCA – Giacomo Puccini
Rome, 1800: The city suffers from Scarpias, the Chief Constables, reign of terror. The seditious painter Cavaradossi falls into his clutches and is bound to be executed. His beloved Tosca – chased after by Scarpia – strikes a bargain: She answers his desires, and Scarpia will save Cavaradossi by a fake execution with blank cartridges in return. Scarpia agrees, approaches her – and she stabs him to death. But he, too, has not kept his word and ordered to shoot Cavaradossi with real ammunition. With a broken heart, she leaps to her death from the pinnacles of Castel Sant'Angelo.
The Menopause Congress supports compliance with ethical standard guidelines and therefore emphasizes that the present selection of cultural highlights (created by Kuoni Congress) are only impressions and ideas for the participants, not being connected with the Menopause Congress in any way. Please note that any costs for admission | tickets to these activities have to be borne by yourself.